Making Green Energy Reliable, Affordable & Inclusive
Powering our customers with Renewable Energy and Carbon offsets
In today's environment, businesses are forced to balance between physical market along side environmental regulatory impacts owing to climate change. There is a global trend for organizations to respond to the risks and opportunities related to these impacts. There is also increasing expectation of transparency from both regulated and non-regulated reporting. The pressure on major energy consumers to reduce their carbon-footprint is rising steadily.
JB Power Consultants, an independent Renewable energy and decarbonization company can assist you on its journey to a sustainable, long-term application of renewable energy and carbon offsets. Our experts support you from the first steps to a solid, future-proof strategy. We offer consulting, helping your prepare and execute your transition and facilitate the connection to your perfect partner through a power purchase agreement (PPA) and carbon credits.
We are specially focused towards our commercial and industrial (C&I) customers in helping you achieve your duel objectives – energy cost reduction through prudent RE mix, reduction in energy footprint and there by meet your sustainability (RPO) obligations. Our support includes market reports, initial assessment, RE100 road mapping and identification of suitable offset solutions.
JB Power is setting new standards and innovating new business models all stakeholders and agencies across the renewable energy landscape.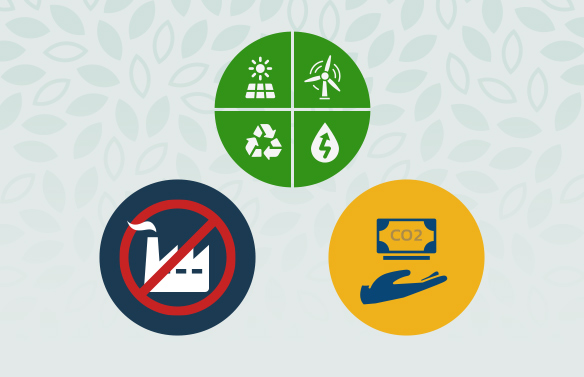 What JB Power Consultants can do for you...

Organize long terms PPA with reputed C&I and public sector organizations in both captive / group captive and open access mode.

Perform preliminary assessment and feasibility study including land parcel selection for your RE initiatives / projects
Support RE initiatives to navigate through approvals from regulatory, compliance, environmental  and other governmental agencies to mitigate investment risks.

Offer tailored sustainability solution to achieve with a combination through a prudent mix of RE sources and green attributes (via carbon offsets)

Our strength comes from our RE100  platform offering a wide selection of ecosystem partners – empowering us to deploy your  projects in time.
Our Vision
Push the boundaries of clean energy in powering the future of our world. Transform India's industrial energy landscape through inclusive and sustainable green energy and decarbonization off-sets.
Our Mission
Accelerate clean energy transition towards renewable energy to acheive a carbon-free economy through iterative, inclusive and innovative transformation consulting and technologies.
Our Value
Provide tailored Renewable Energy solutions to our customers to help lowering energy costs and achieve their sustainability goals.
We unite the power of renewable energy and carbon offsets through our virtual RE Platform
Our Story
Like the popular quote goes -
Every Big Thing Starts Small
Our journey began when we, a hand full of like-minded people came together with a joint vision to make green energy easily accessible to industries. Our cross-domain expertise helped us unravel current market dynamics and inadequacies. We realized quite early that most renewable energy projects and its supply chain across the industry works in silos involving complex interfaces – making it inefficient to respond to current market demands.
To overcome this hurdle, we have developed a value-chain that comprises of trusted and renowned partners to cover the entire project lifecycle from early feasibility assessment, planning, and construction to the operation phase – all in a single elusive energy platform. With multiple collaboration across sectors, we have expanded our operations by sharing valuable insights and data across the value chain, providing cost effective energy solutions to end customers and value to individual stakeholders.
Our Team
Girish Bhayana
Managing Director & Co-Founder
Girish Bhayana
Managing Director & Co-Founder
Girish Bhayana is the co-founder and CEO of JB Power Consultants. Girish had previously been the Managing Director of Bhayana group Pvt. Ltd, a service company focused on data warehousing and Channel Management. During his experience here, he experienced first-hand the cost and complexity of operating warehouse business for companies like Nokia, Microsoft, Steel Authority of India, Samsung, Ultratech, etc. Girish has been accorded with various awards by Nokia, Samsung, and Ultratech for achieving his business Targets.
Girish holds an MBA degree in Marketing and is associated with Rotary International for various philanthropic contributions over the last 20 years.