Every seed has within it, the
potential of a million forests.
Our story is an inspiration from Ralph Waldo Emerson's belief. With a visionary zeal and a passion to be a thought-leader in energy sustainability, JB Power was established by like-minded professionals with cross-functional domain expertise.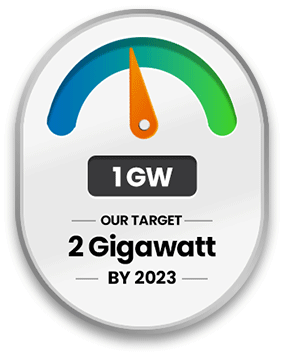 We bring together multiple stakeholders in one common
value sharing platform ..
Bringing together the best of the best …